Providing outstanding care and knowledge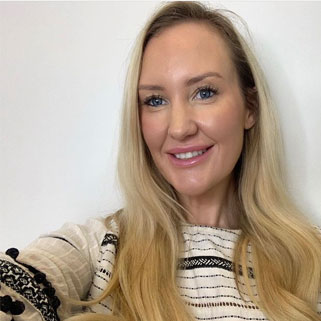 Cambridge Cosmetics & Aesthetics
At Cambridge Cosmetics & Aesthetics we provide a comprehensive range of non surgical cosmetic treatments to refresh and rejuvenate your appearance. And high quality, Permanent cosmetic treatments.
Kelle is a recognised PRO Artist in the permanent makeup industry and the only PRO Artist in Cambridge and surrounding areas.
Kelle has experimented with so many different products and treatments over the years. This has allowed her to bring you the highest quality treatments that can make you look and feel amazing.
Book a consultation today and find out more about the treatments available.
Cambridge Cosmetics & Aesthetics